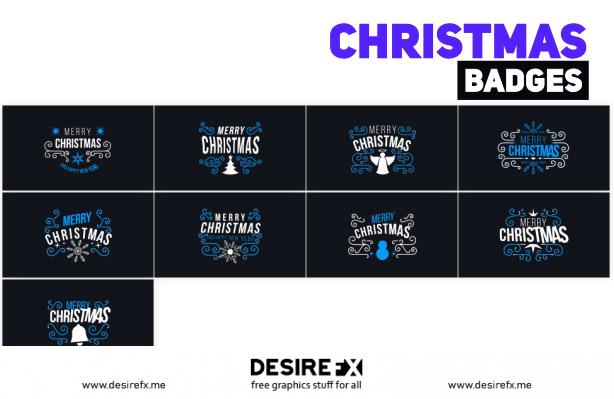 About
This is package – fruit of two months work with code (the Atom extension) and keyframes (Typography & Titles Templates).
I make it with love from my heart (and sorry for my bad english).
Here you can find:
Typography (Stomp, Brush, Kinetic)
Titles (Minimal, Glitch, Creative, Fills, Shape)
Lower Thirds (Glitch, Minimal, Trend, Modern)
Quotes (Minimal & Modern)
Badges (Summer, Christmas, Retro & Design) and Text Presets (more 80 text presets for extension – easy to add, remove and replace any).
Included
355 Powerful Typography Elements (275 After Effects Templates & 80 Text Presets)
Handy Extension – the Atom included.
Features
355 Elements (Typography, Titles, Lower Thirds, Badges and Text Presets)
80 Text Presets (Easy to Add, remove or replace any applied preset)
Easy to Edit with color/position/and scale control
IN & OUT animation inclusively (for elements, text presets)
Auto-fit to Text – boxes auto-resize to any text/fonts
Auto-resize – change to any resolution (100% resizable) and any aspect ratio!
100% After Effects Templates – you can using extension to apply the elements, or manual without extension (just open folder "Atom After Effects" and take templates)
Handy Extension to add elements in one click
Live Preview & Quick Apply – for your comfort (thx the Atom)!
Adjust Duration – change the duration via markers (IN and OUT)
Universalized Expressions works with any AE version
Control the Text Presets – Add, remove or replace any applied preset (thx the Atom x2)!
Detailed Information
No Plugins Required
Used free fonts – links to download included!
Compatible with After Effects CC15.3 and above (tested on CC17, CC18, CC19)
Compatible
Templates compatible with After Effects CC15 and above
The Atom extension compatible with After Effects CC15.3 and above
You can use After Effects templates separately from the Atom Extension as default AE Templates
DOWNLOAD FROM SYNCS.ONLINE
DOWNLOAD FROM HOT4SHARE.COM
(Visited 262 times, 1 visits today)