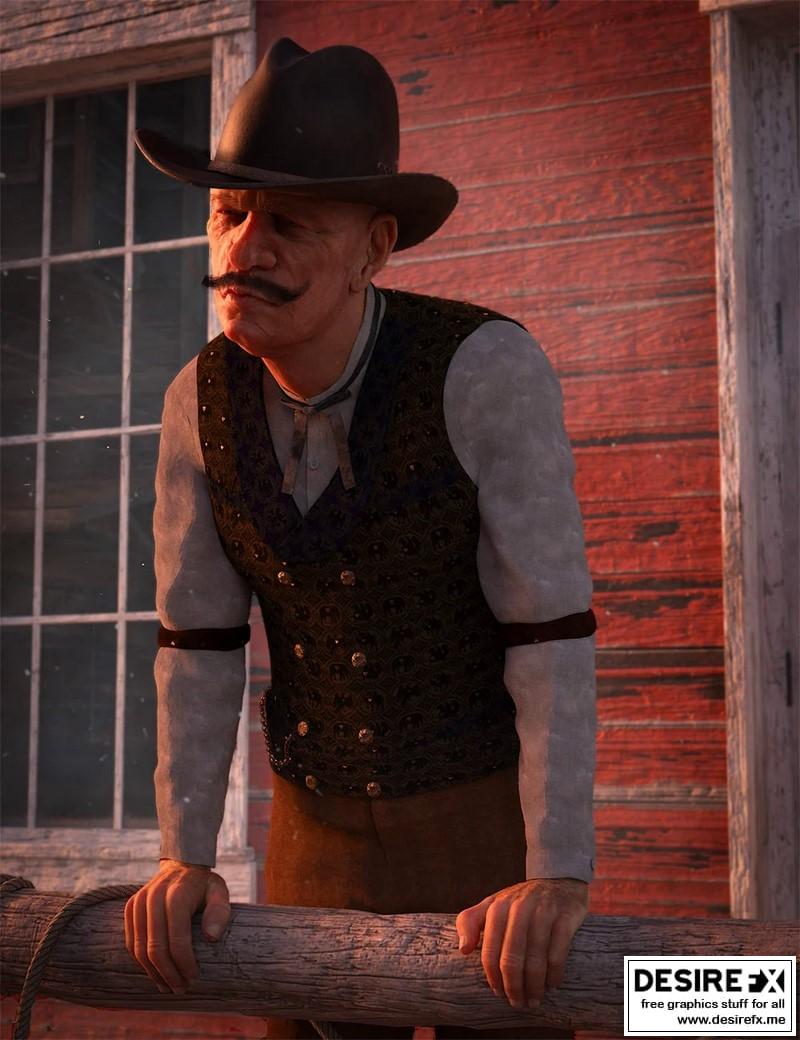 Marvellous Medieval Fabric Iray Shaders
Compatible Software: Daz Studio 4.15
Details
Marvellous Medieval Fabric Iray Shaders is a great bundle of mysterious, rich, gothic medieval fabric shaders for Iray!
Perfect for reupholstering your throne, or changing the look of your wall hangings, not to mention all the lovely rich patterns you can add to a cloak, tunic, gown, or kirtle.
The fabric patterns have been taken from scans of fabrics in my scrap box for added authenticity to make a perfect bundle which can change the look of your linens, clothes, drapes and upholstery in just a couple of clicks. The included fabric shaders are reminiscent of the medieval and Tudor periods to give you that sumptuous feel with mythical beasts and acanthus leaf motifs.
Perfect for fantasy, historical or just about anything where you need a nice bold pattern in sombre yet rich shades, Marvellous Medieval Fabric Iray Shaders
What's Included and Features
Marvellous Medieval Fabric Iray Shaders (.DUF)

MMF Acanthus 01
MMF Acanthus 02
MMF Acanthus 03
MMF Acanthus 04
MMF Acanthus 05
MMF Acanthus 06
MMF Acanthus 07
MMF Acanthus 08
MMF Acanthus 09
MMF Acanthus 10
MMF Acanthus 11
MMF Acanthus 12
MMF Acanthus 13
MMF Fantastic Beasts 01
MMF Fantastic Beasts 02
MMF Fantastic Beasts 03
MMF Fantastic Beasts 04
MMF Fantastic Beasts 05
MMF Fantastic Beasts 06
MMF Fantastic Beasts 07
MMF Fantastic Beasts 08
MMF Fantastic Beasts 09
MMF Fantastic Beasts 10
MMF Mandellia 01
MMF Mandellia 02
MMF Mandellia 03
MMF Mandellia 04
MMF Mandellia 05
Size 10×10
Size 15×15
Size 20×20
Size 5×5
Size 6×6
Size 8×8

Textures Include:

21 Textures, Bump, Displacement, Height, Glossiness, Normal, Reflection, Specular, Transparency maps (up to 2000 x 2000)

Daz Studio Shader Presets for Iray (.DUF)
Notes
(Visited 64 times, 1 visits today)