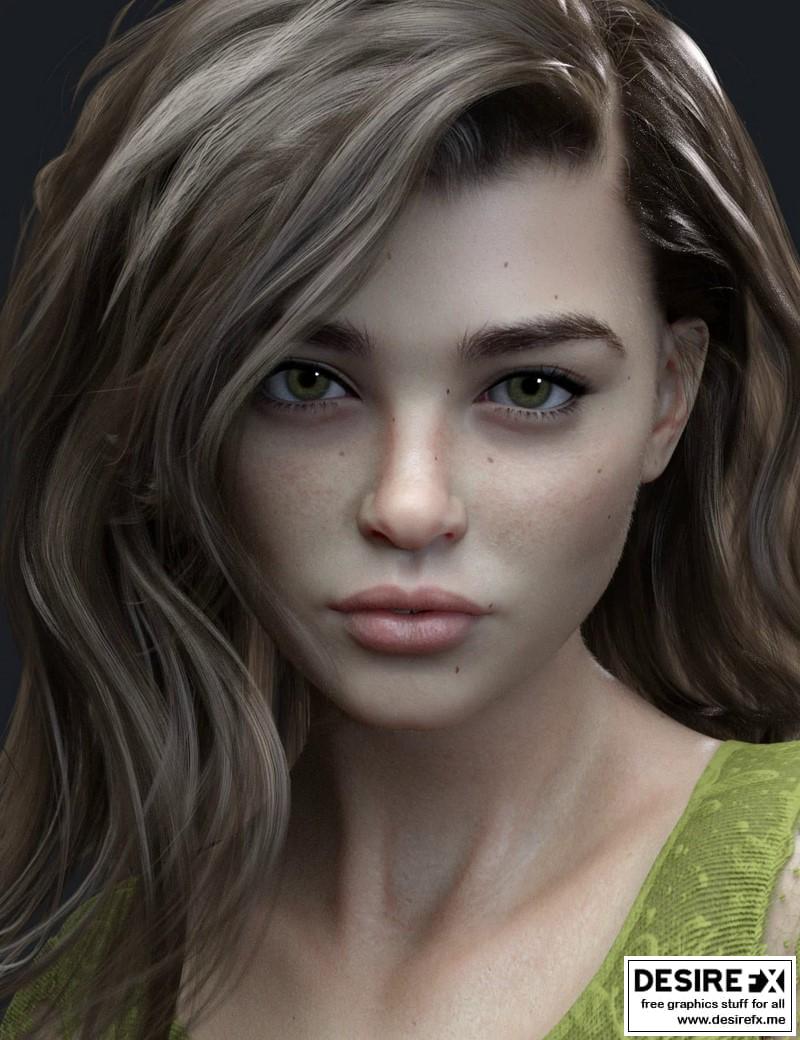 Memphis HD for Genesis 8 Female
Compatible Figures: Genesis 8 Female
Compatible Software: Daz to Unreal Bridge, Daz Studio 4.15, Daz to 3ds Max Bridge, Daz to Blender Bridge, Daz to C4D Bridge, Daz to Maya Bridge, Daz to Unity Bridge
Details
Memphis HD is an attractive female character with stunning HD details.
She comes with 8 Eye, Makeup, Lip, and Makeup without Brows colors, 6 Nail colors, plus Fibermesh brows and a variety of other L.I.E. and SSS options.
Get Memphis HD for Genesis 8 Female and discover her subtle beauty.
What's Included and Features
Memphis HD for Genesis 8 Female (.DUF)

Complete Apply/Remove
Body Apply/Remove
Body HD Apply/Remove
Head Apply/Remove
Head HD Apply/Remove
Lashes Apply/Remove
Nails Apply/Remove
Navel Apply/Remove
Nipples Apply/Remove
Fibermesh Brows
Peach Fuzz
Fibermesh Genital Hair

Material Options:

Base MAT
Anatomical Elements
01 Eyelashes
08 Eye Colors
08 Makeup + Natural Face + Custom Color
08 Lip Colors + Natural Lips + Custom Color+Shine
08 Makeup without Brows + Natural Face
06 Nail Colors
Normal On/Off
03 SSS Options
03 L.I.E. Blush
02 L.I.E. No Brow Option
02 Fibermesh Brow Options

Textures Include

74 Texture, Bump, Specular, Reflection and Transparency Maps (2048 x 2048 up to 4096 x 4096)

Daz Studio Iray Material Presets (.DUF)
Notes
(Visited 203 times, 1 visits today)