Warning! Content Advisory: Some images may contain content not suitable for all viewers!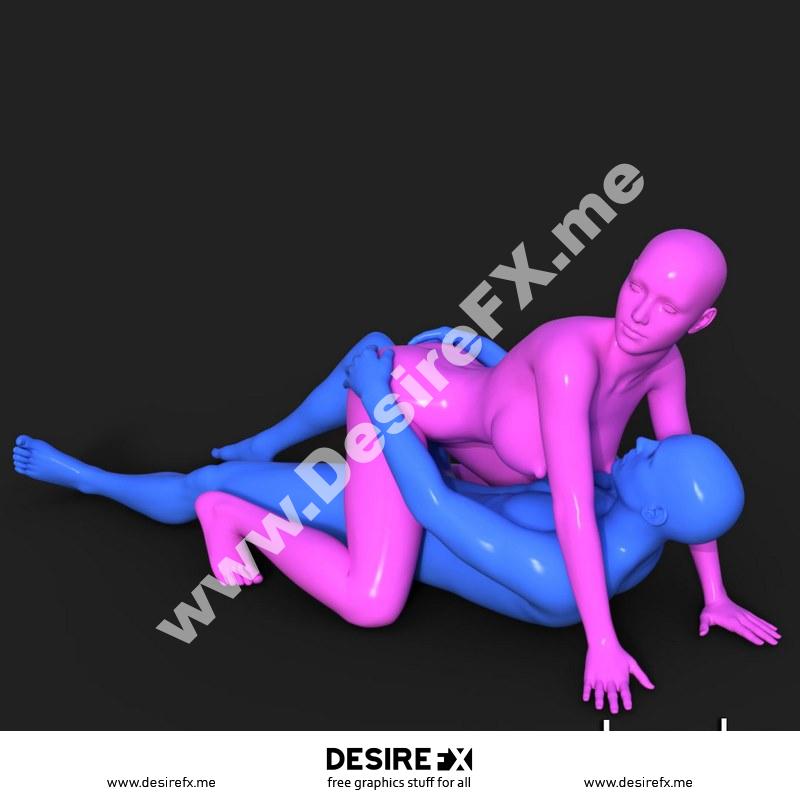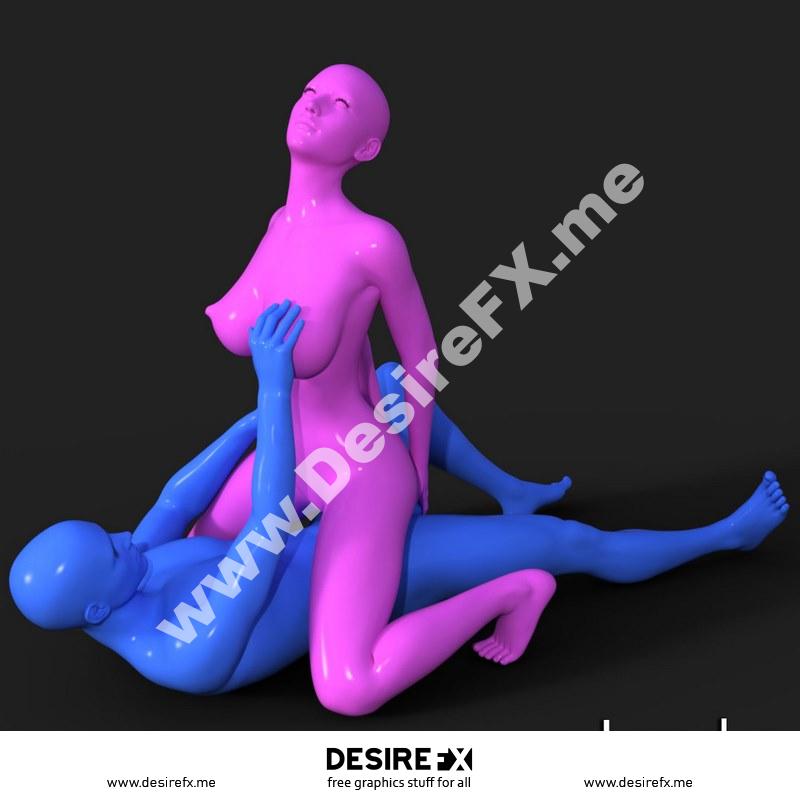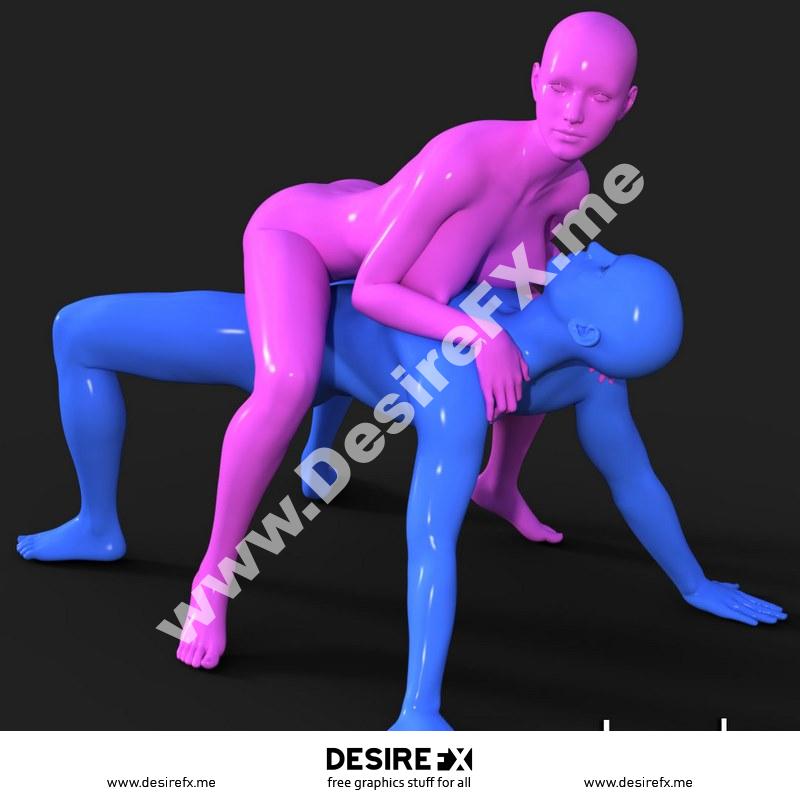 Daz Studio: Daz Studio 4.10+
Daz Figures: Genesis 8, Genesis 8 Female, Genesis 8 Male
Description
Layla proudly presents – The Director's Cut Sex Pose Library – The Ultimate Sex Pose Library for Daz3D!
Volume 41: Cowgirl Poses (Vol.2)
This pose set contains 50 poses for the Genesis 8 Female & Male figures.
Director's Cut Poses are created to provide you with instant posing solutions. Organized by category, these poses are of highest quality, utilizing the full potential of the Genesis 8 figure, giving you instant life-like results!
The variety of poses in each category means that you will never run out of possibilities and no two scenarois will be alike. No tedious, time-consuming posing is required, simply unleash your creativity with these poses!
The Forty-first volume is dedicated to one of the most popular and versatile sex poses – The Cowgirl! Perfect for showing off the beautiful bodies of your models, these poses are excellent for displaying breasts and the rest of their sexy bodies.
All poses are meticulously crafted, giving you unlimited reusability potential and beautiful renders from any angle.
This extensive pose library is a true turn-key solution for creating whatever scenario you wish – without a needless waste of time!
All volumes coming soon!
P.S. Leave Figure Limits ON if prompted while loading poses.
(Visited 710 times, 1 visits today)