MAX | FBX | OBJ | TEXTURES | V-RAY MATERIALS
At LAST! We share for free exclusive 3D Model of Porsche 718 Cayman GT4 Clubsport 2019 inspired by Goon CGI and SpeedHunters!
P.S. Mr. Goon, i know you read this. Thanks for the inspiration, your work is something incredible. I hope you appreciate our attempt to get closer to your masterpieces and young 3D artists will be able to learn from this model.
CONDITIONS – Share this post by your social networks and not forget to check this page!
Coloring WIP 2
Coloring WIP 1
UPDATE 3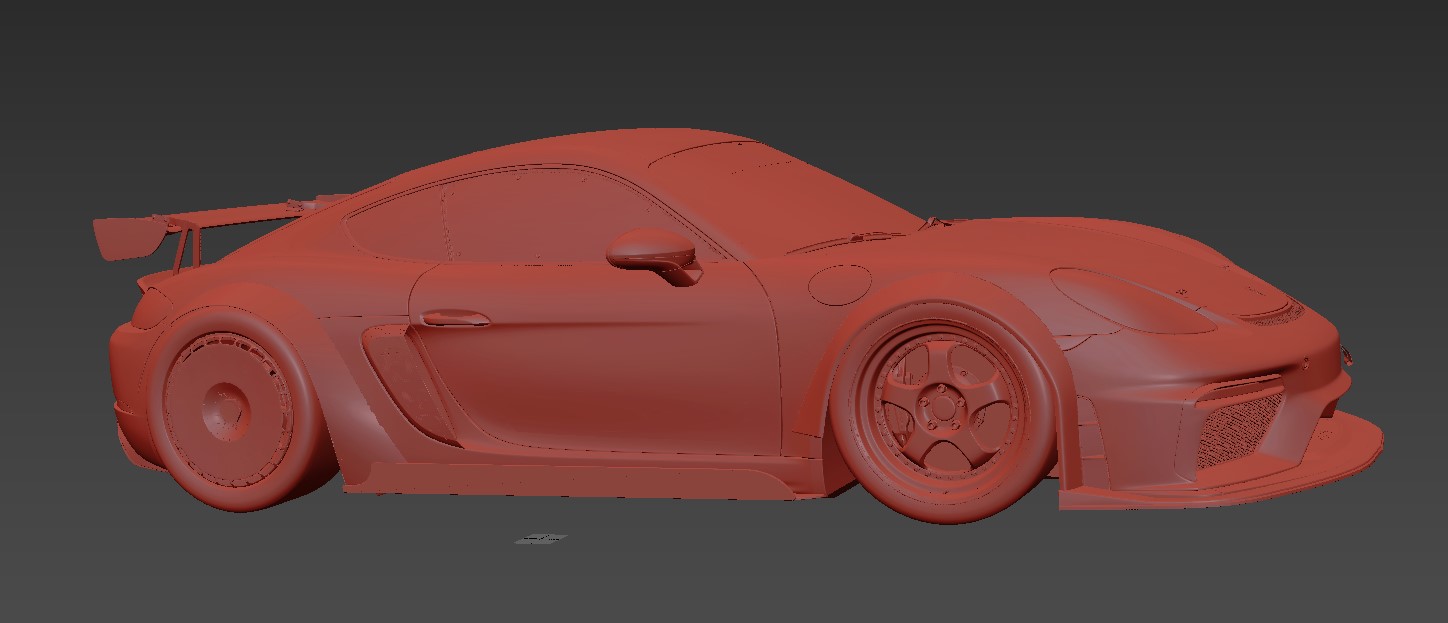 UPDATE 2
Little update – work in progress.
(Visited 5,841 times, 1 visits today)